PAVI: A new way for Venture Capital
We are a VC fund of Entrepreneurs, for entrepreneurs.
Having built, grown and sold many of our own businesses, we're uniquely placed to help you evolve and expand your company.
We hand pick those entrepreneurs that stand out as being exceptional and supercharge their development, enabling both them and their creations to grow far beyond their expectations.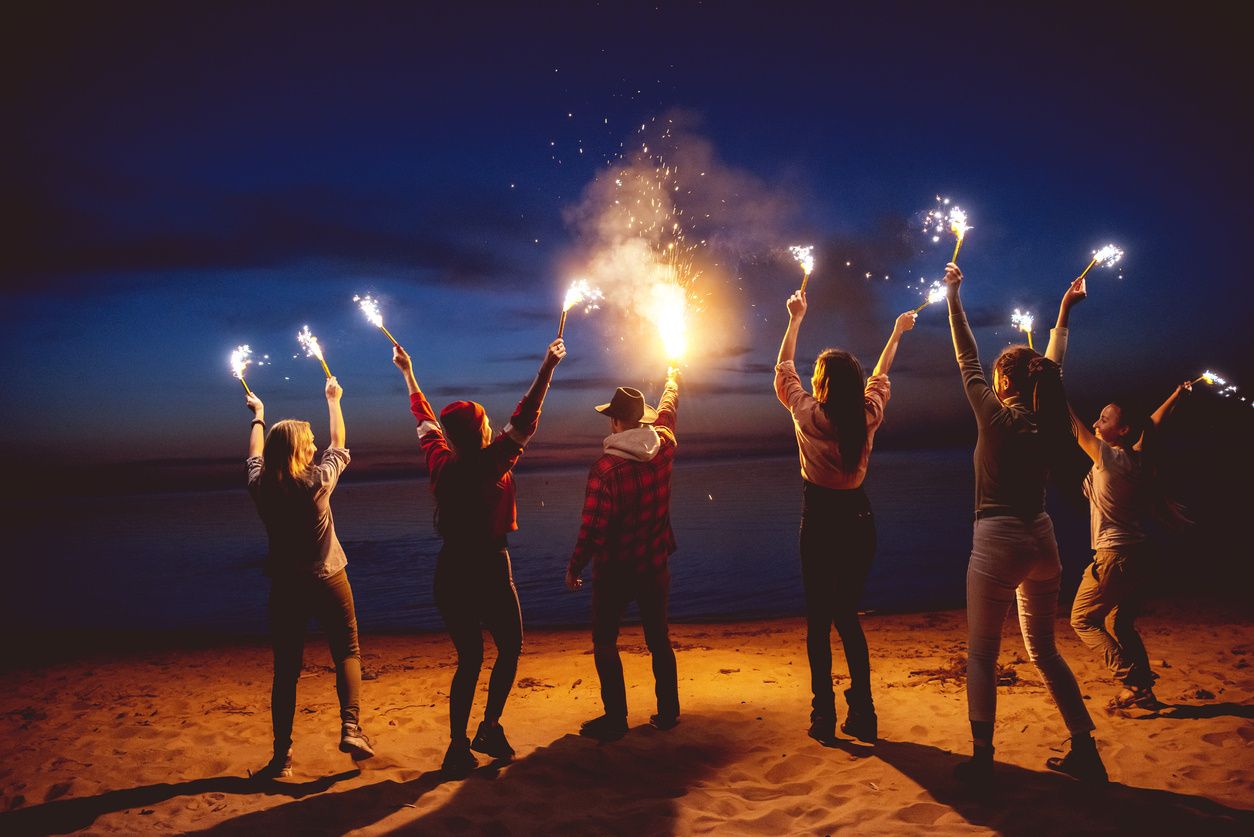 Next Steps...
We think you'll agree, there's nothing better than a message from a complete stranger. It's an opportunity to get to know someone and make a new friend.