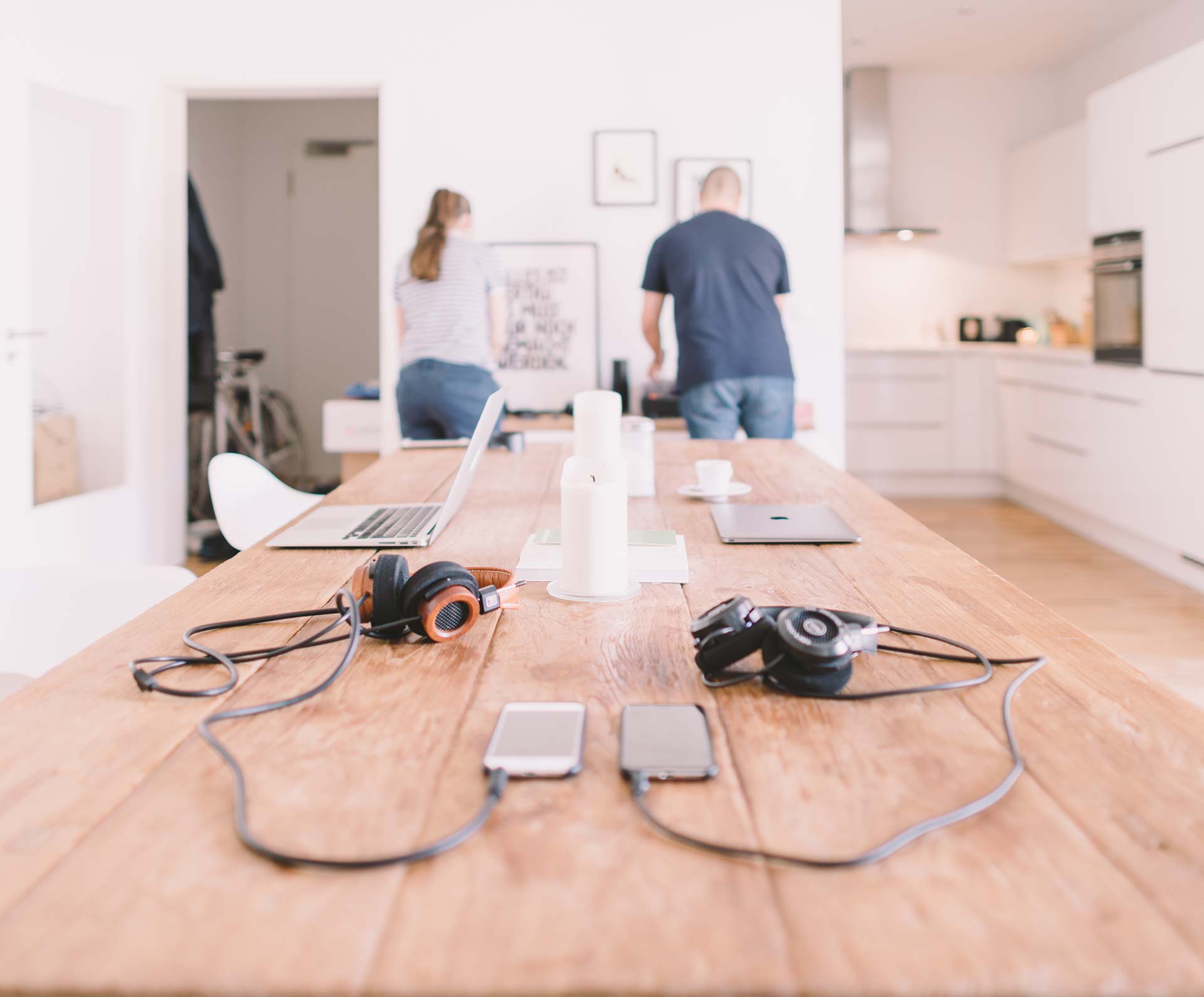 Who Are We
We invest in Entrepreneurs and we've been there enough times to know what it takes.
We are dedicated to delivering superior investment returns and making a difference by partnering with entrepreneurs globally who are building outstanding businesses.
We're Entrepreneurs and can draw on Decades of Experience and Expertise
Instead of writing a lengthy essay here on what we bring to the table we decided on this: We're entrepreneurs and we've walked in these shoes. We get it.
Meet the Team
When we come out of stealth we'll name the full line up here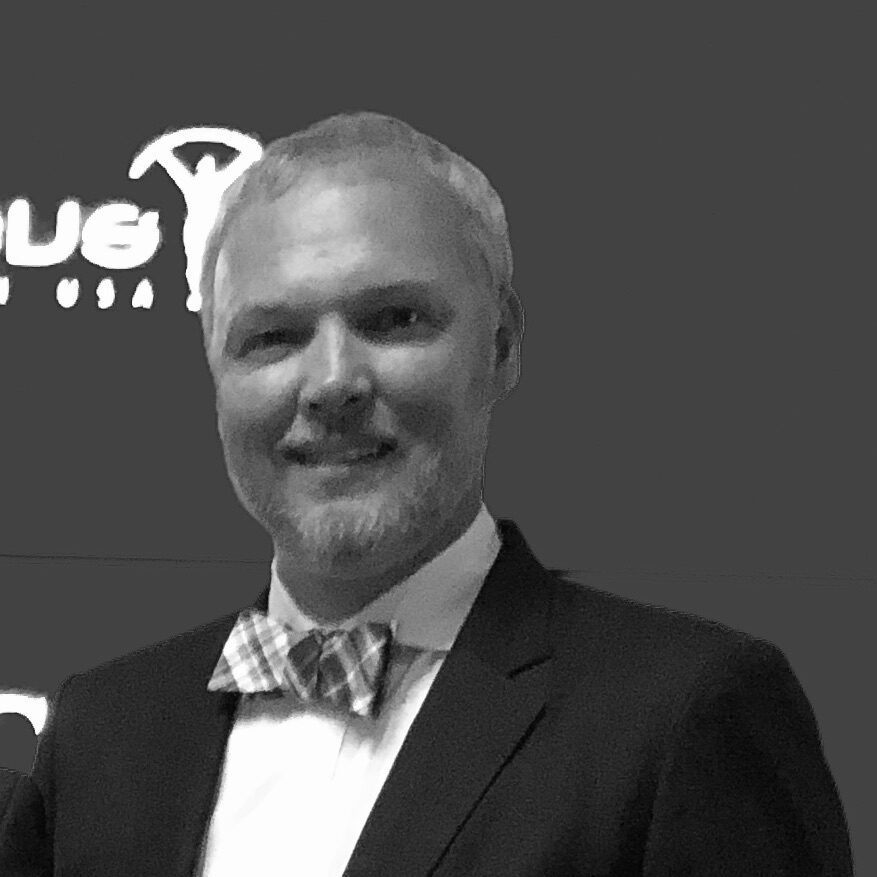 Jock Percy
Chief Investment Officer
Founder & General Partner
Jock is a Finance & Technology professional with deep expertise in technology. In addition to his role as
CIO of PAVI,
Jock currently holds roles as:
Chairman of Perseus,
the world's fastest low latency trading network;
Board Director of Edgemesh
, the premier edge network acceleration; and
Board Director of GSM Systems
, leading pan-African provider of mobile network systems..
Jock has been recognised in the Inc.500, the Financial News Top 40 under 40, Institutional Investor Finance Top 50, StartmeUp HK Grand Award. Jock founded & sold a patented FX trading network, held finance/economics related roles at Sharp Corp, BT and DoubleHelix and has participated in 34 successful M&A transactions. Jock holds a PhD in Economics from Canterbury and UCL and has been a member of Young Presidents Org. since 2013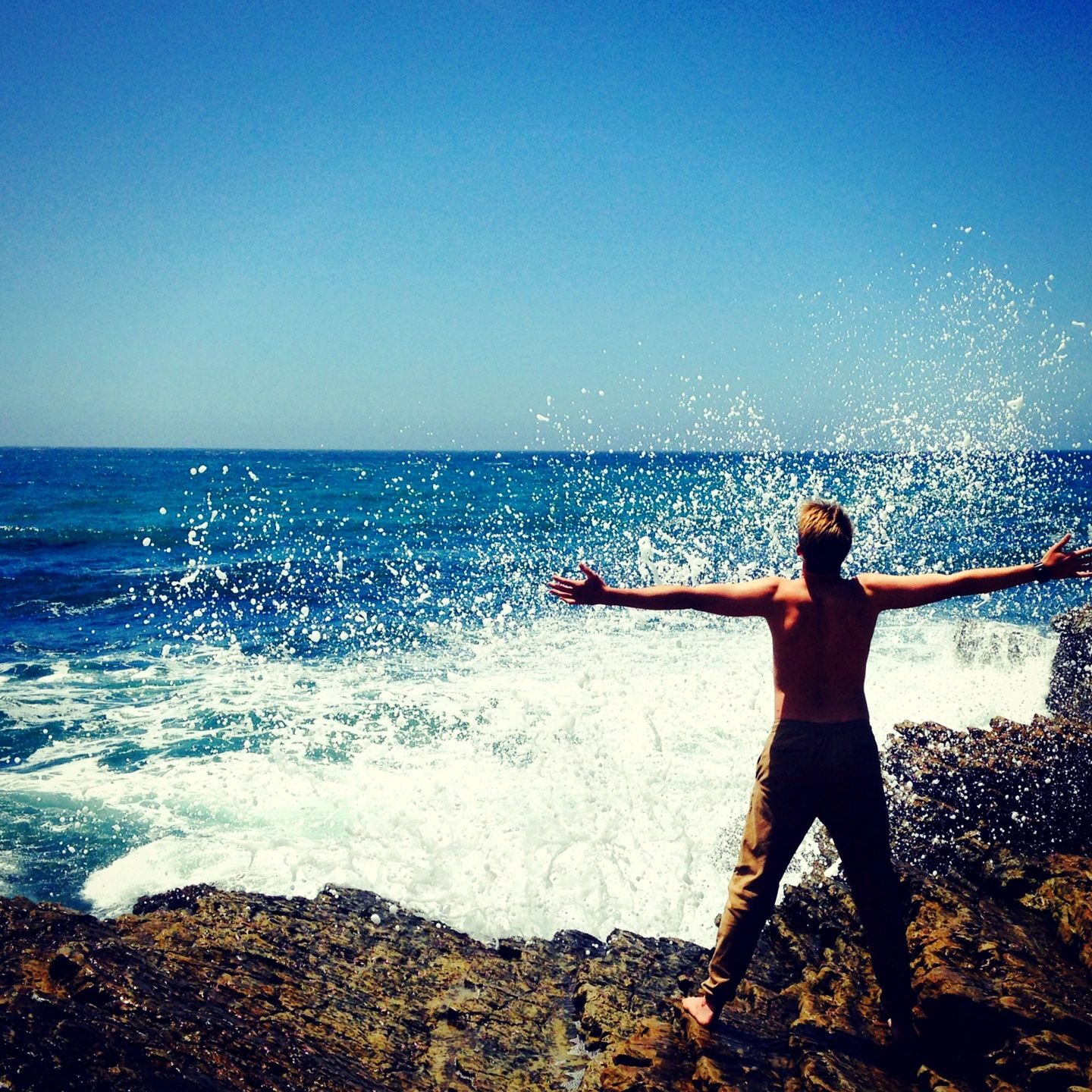 J L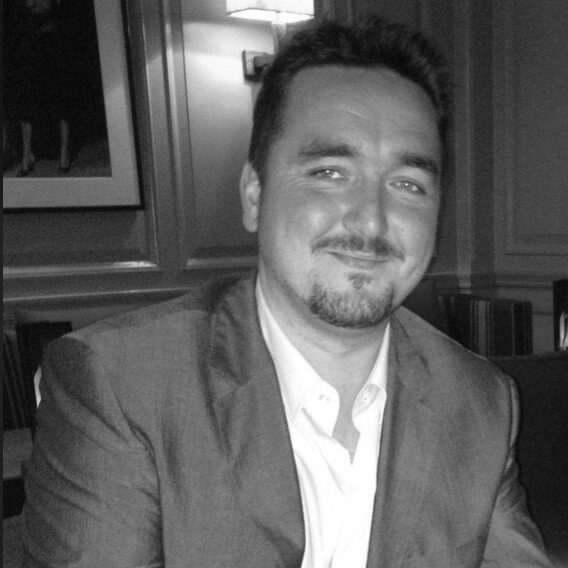 Jamie Beeston
Chief Technology Officer
General Partner
Jamie is a serial entrepreneur whose deep technical background and expertise is combined with operational commercial and go to market acumen. Jamie is a thinker and a creator who delivers compelling outside-of-the-box innovative solutions.  Jamie currently holds CEO / CTO and CSO across four brands within our portfolio companies.
Having bootstrap built, bought and sold a number of businesses in technology, eCommerce and even one in transport, Jamie has a depth of experience as an entrepreneur, investor, and stakeholder.
Next Steps... Contact Us
We're ready to do the work if you're ready