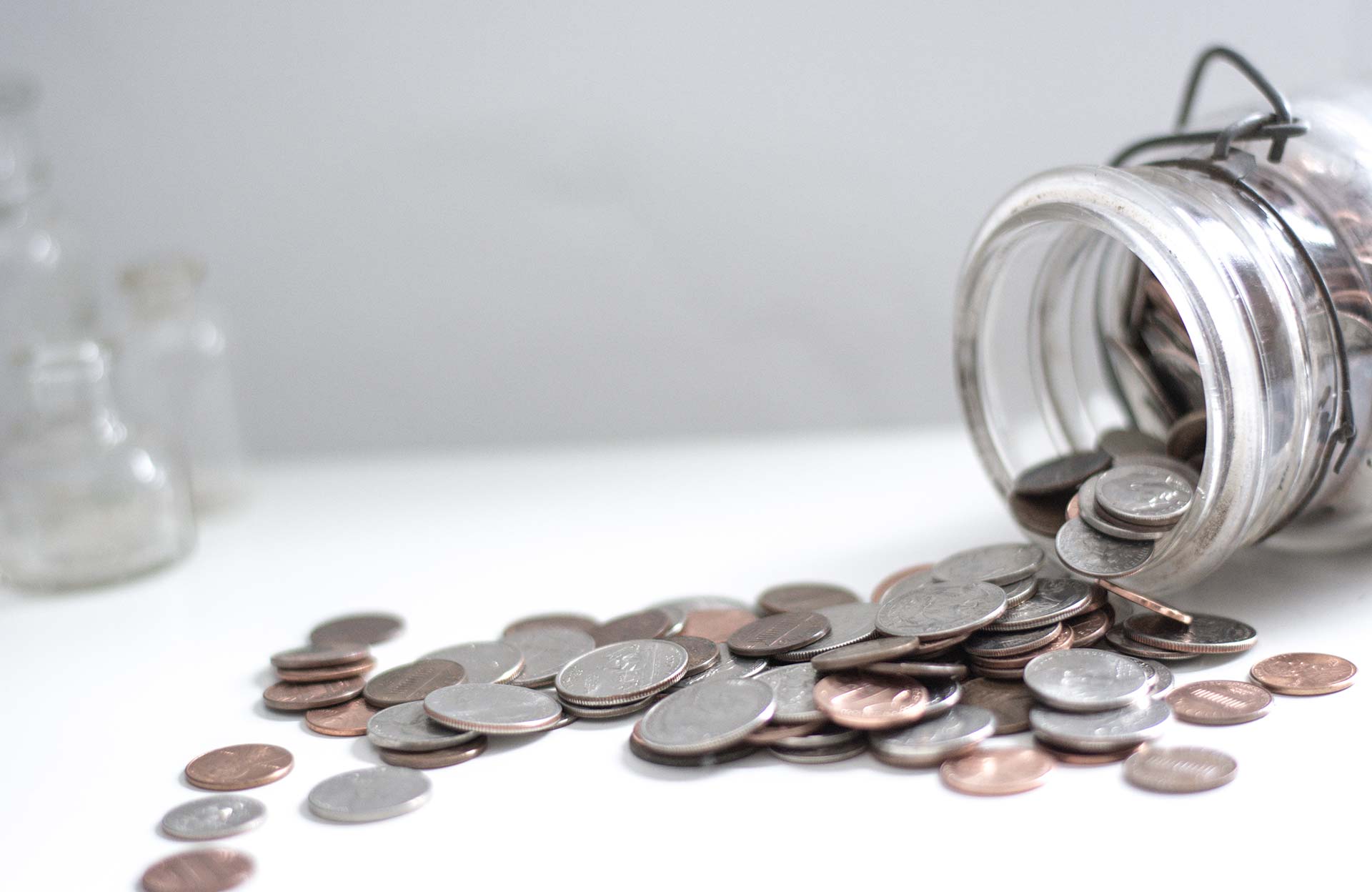 Equity + Debt = Value
There are plenty of places that you can get capital from, but we're the smart money. We deliver capital and expertise that comes from decades of real life entrepreneurial success. You benefit from all our experience and advisory capacity as we're 100% aligned with you
If we can add value, we'll tell you up front.
Time, ing, is, every, thing ...
You remember the first edition of anything much? We neither. As the old adage goes; there's no such thing as a bad idea or business, just bad timing. When it comes to sharing the opportunity and your plans make sure you articulate  timing and we'll be there when you need us.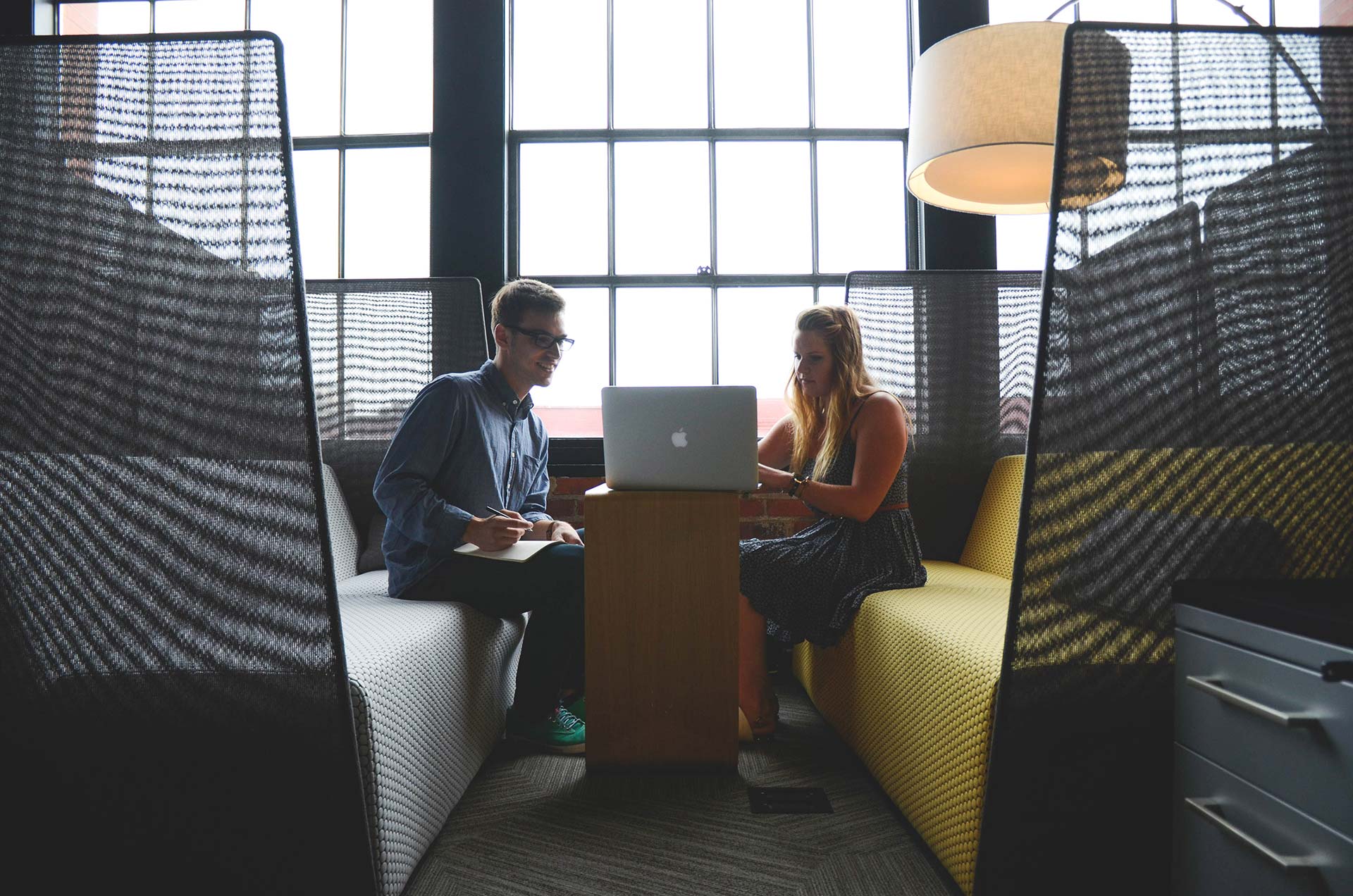 You Ready for Next Steps...?
If you are ready, then we are, click the button and we'll call you